Join us this September for the next Atlas Aviation Group Fly-Out Adventure. This trip will focus on visiting historic sites in the eastern US: Wright Brothers Memorial, Philadelphia, PA, Boston, MA (after flying the Hudson Corridor through New York City), an event for us in Winchester, NH, Gettysburg, PA, and Columbia, SC.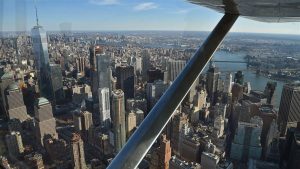 The group will depart early in the morning on September 7, 2023, and return midday on September 11, 2023. We have engaged a travel agent to assist in arranging lodging and tours for our group. Cost estimates for lodging and tours are based on her preliminary figures and are subject to change.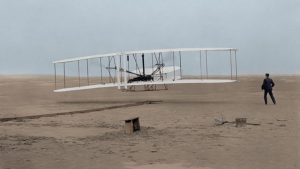 Preliminary Cost Estimates for Planning Purposes: 
Lodging (double occupancy) $1,200 to $1,700 
Food & Beverage, per person $500 – $700 
Tours (per Adult) $300 
Atlas Aircraft Deposit $500
Participation Registration $250
These costs may change based on room availability but should be reasonably close.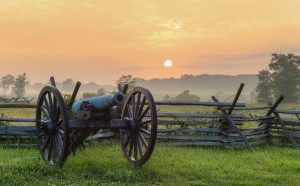 Estimated flight time and rental costs by type based on the proposed route follow: 
C172/G1000 N1097Y, N6186T 24 hours $5,800  
C172/G1000NXi N444TH 24 hours $6,500 
C182T/G1000 N570DB 20 hours $5,900 
SR20 N924TR 18 hours $6,800 
SR20 expected July 2023 18 hours $7,300 
SR22 N87BL 16 hours $7,400 
Note that weather, especially winds, can affect the actual flight time significantly. 
Student pilots or pilots who would like to have an instructor ride along will be charged for the instructor's time based on flight time and any one-on-one ground training the instructor provides during the trip and would also be responsible for the instructor's meals and lodging.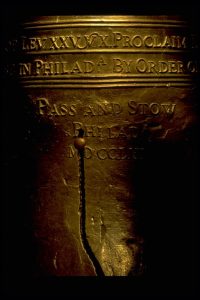 We must restrict registration to seven airplanes due to lodging limitations at some destinations. We have set aside 3 C172s, a C182, 2 SR20s (we expect to take delivery of a second SR20 in late July), and an SR22 on the schedule. Owners are welcome to join us in their own airplanes on a space-available basis (i.e. not all the Atlas airplanes get reserved).   
If you are interested in participating in this trip, complete the registration request form found here and email it to David@AtlasAviation.com  The date/time stamp determines your position in line. Atlas airplanes not reserved by July 23, 2023, will be opened back up on the schedule and those slots given to owners who have submitted a reservation request.