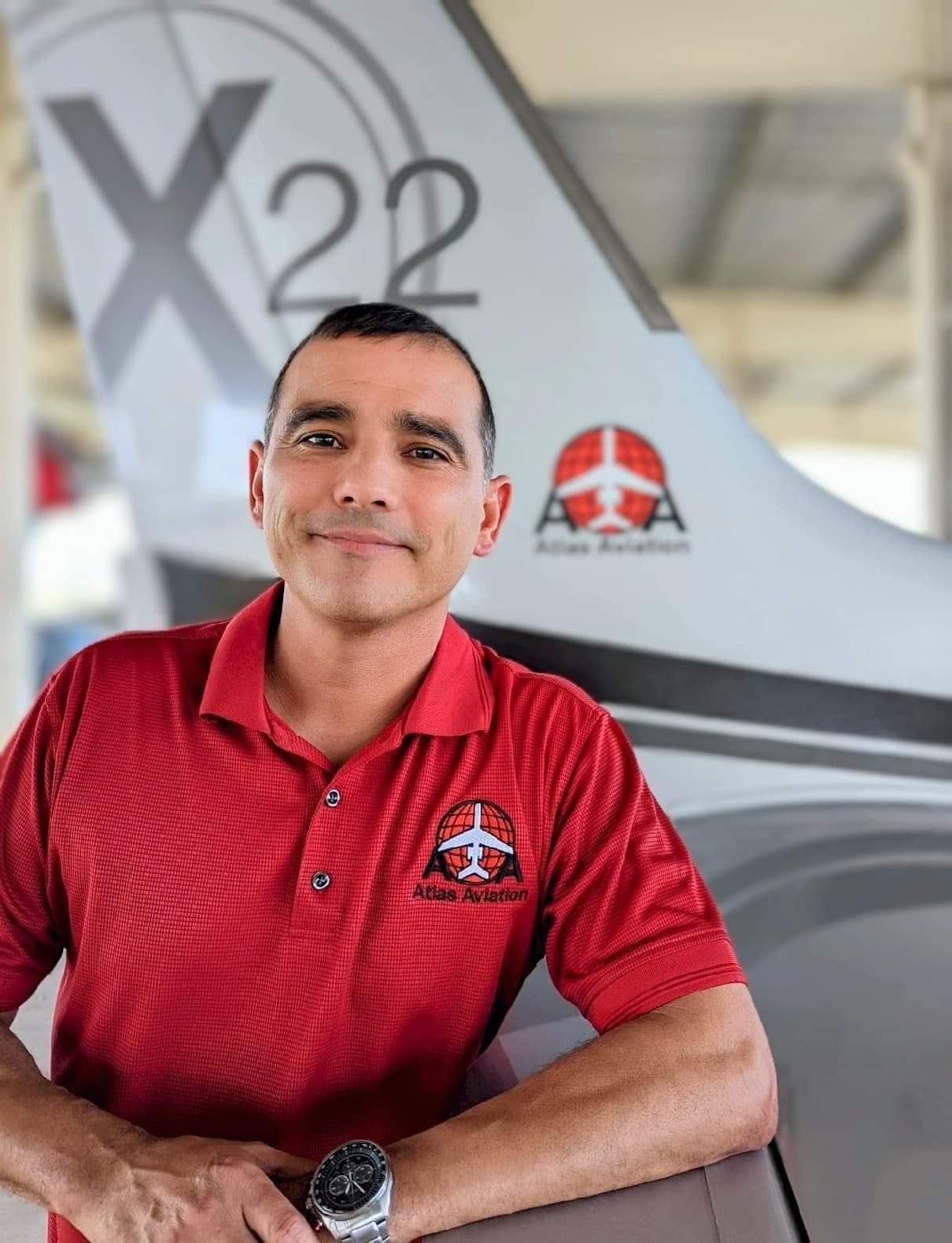 Mike Quinn – Vice President of Operations
Mike Quinn is an Oklahoma Sooner and started his General Aviation career in Lakeland, Florida in 2001, where he met Deric Dymerski. Mike served in the United States Army as a paratrooper in the 82nd airborne division, while in the United States Army his job was dealing with aviation fuel and he's been smelling like jet fuel since 1996. Mike is Atlas Aviation's first employee, and has been a proven leader since the beginning. Mike had been working under the title of General Manager until 2022 where he was named Vice President of Operations.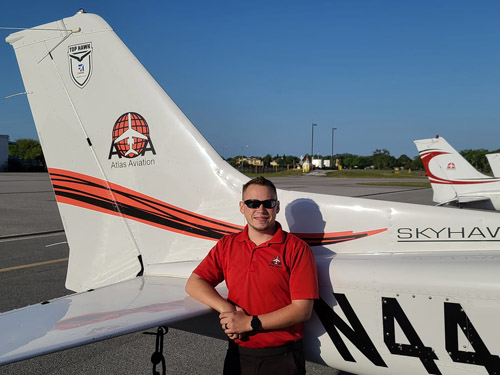 John Schaffer – Operations Supervisor
John started training at Atlas Aviation as a Private Pilot at the start of 2018, he soon realized that his love of aviation went further than just becoming a pilot. He joined the Line Service team in July of 2018, working his way from Line Service Technician to Lead Line to Line Supervisor and now his current role as Operations Supervisor. John is currently working on his Instrument rating which will allow him a deeper understanding and respect for the aviation world. John graduated from Florida Institute of Technology in 2020 and holds a Bachelor of Arts in Aviation Management.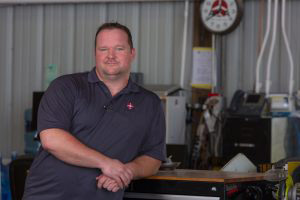 Tom Renn – Director of Maintenance
From a very early age Tom has enjoyed gaining broad and diverse technical knowledge. As an electrical and engineering technician on a variety of systems, he has worked with and lead research/development teams and has produced technical documents to provide support to our servicemen in the utilization of such devices. Tom holds an Inspection Authorization and received his A&P License from National Aviation Academy in 2002. His career in Aviation has allowed him to work on all categories of aircraft and he has had the opportunity to specialize in Aircraft Electrical, Avionics and Mechanical disciplines with more than 2500 hours of formal education and training. Tom is always seeking educational opportunities to enhance his knowledge base, pursuing higher education as well as areas of private interest. He is dedicated to safety, training and customer satisfaction. Tom enjoys spending time outdoors with his wife and sons.
Dave Presnell – Chief Flight Instructor
Like most pilots, Dave Presnell became interested in aviation as a child. While volunteering at the Sun n' Fun Fly-In when eleven years old he received the opportunity to sit in a F4U Corsair and was hooked. After completing bachelors and masters degrees in Accounting he earned his private pilot certificate, and later instrument. Twenty five years later he left a career in financial services to earn his commercial and instructor certificates and began working his dream job at Atlas Aviation in 2015. Dave is married with three adult children and a grandchild, and enjoys traveling (in GA airplanes, of course) and sports car club activities with his wife, and is a voracious reader.
Colin Arnold – Assistant Chief Flight Instructor
Colin comes to Atlas Aviation after a career in post-secondary education including working as a university professor and, ultimately, Provost. He began flying in 2004 for the joy of it and evolved into flying himself around for work. When Atlas took over the FBO at Plant City, he jumped at the chance to be head of the flight school operations there gladly accepting the role of Assistant Chief Pilot. His expertise is in aircraft systems and frequently engages in the development of bespoked curriculum to address individual student's needs. When not teaching, you will find him getting "Vitamin I" (the inverted vitamin) and pursuing his love of racing airplanes.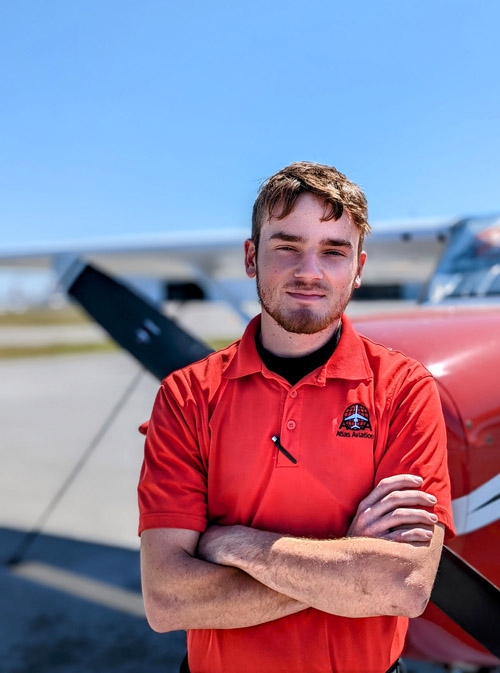 Ryan Garlatz – CFII (TPF)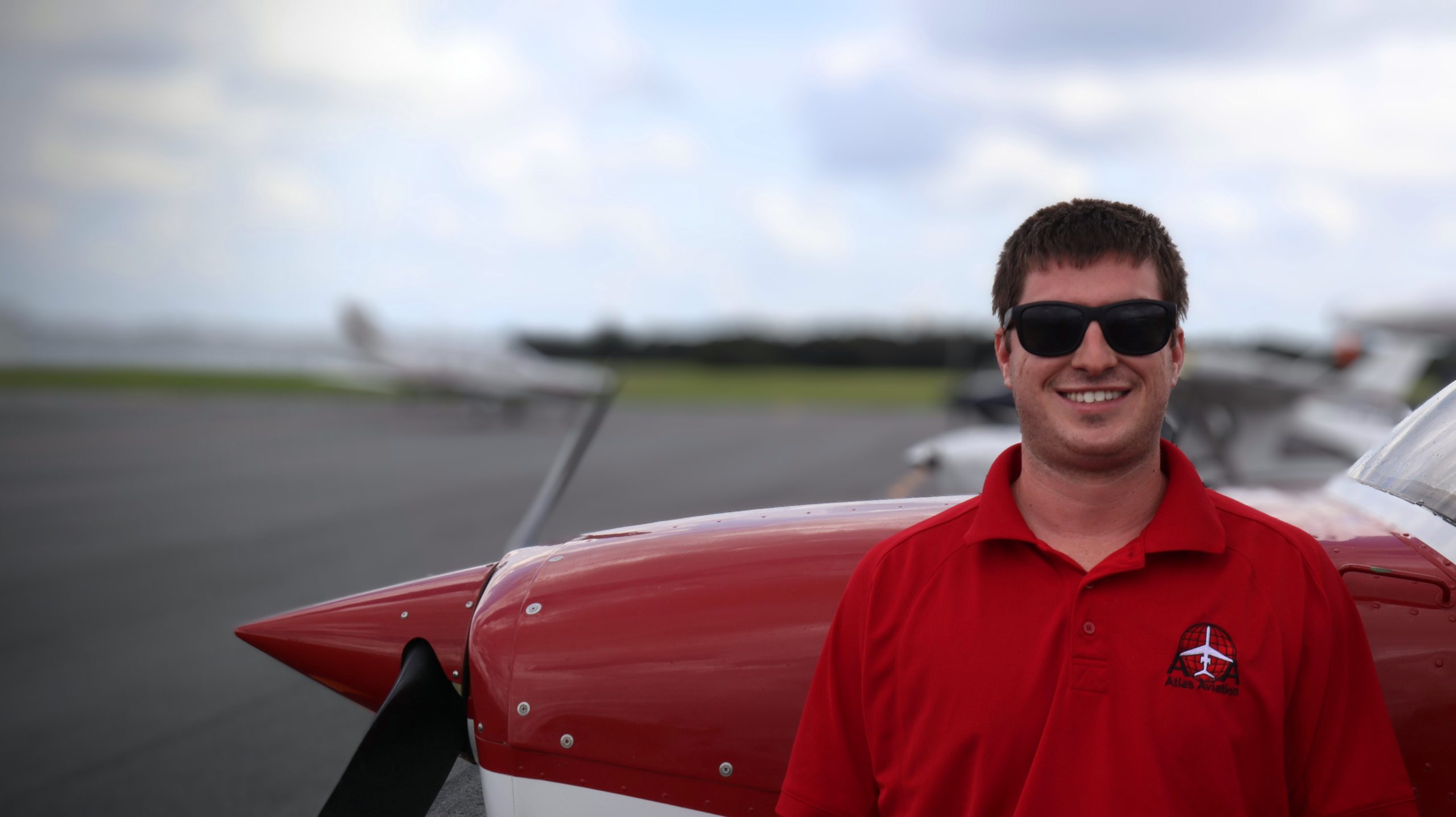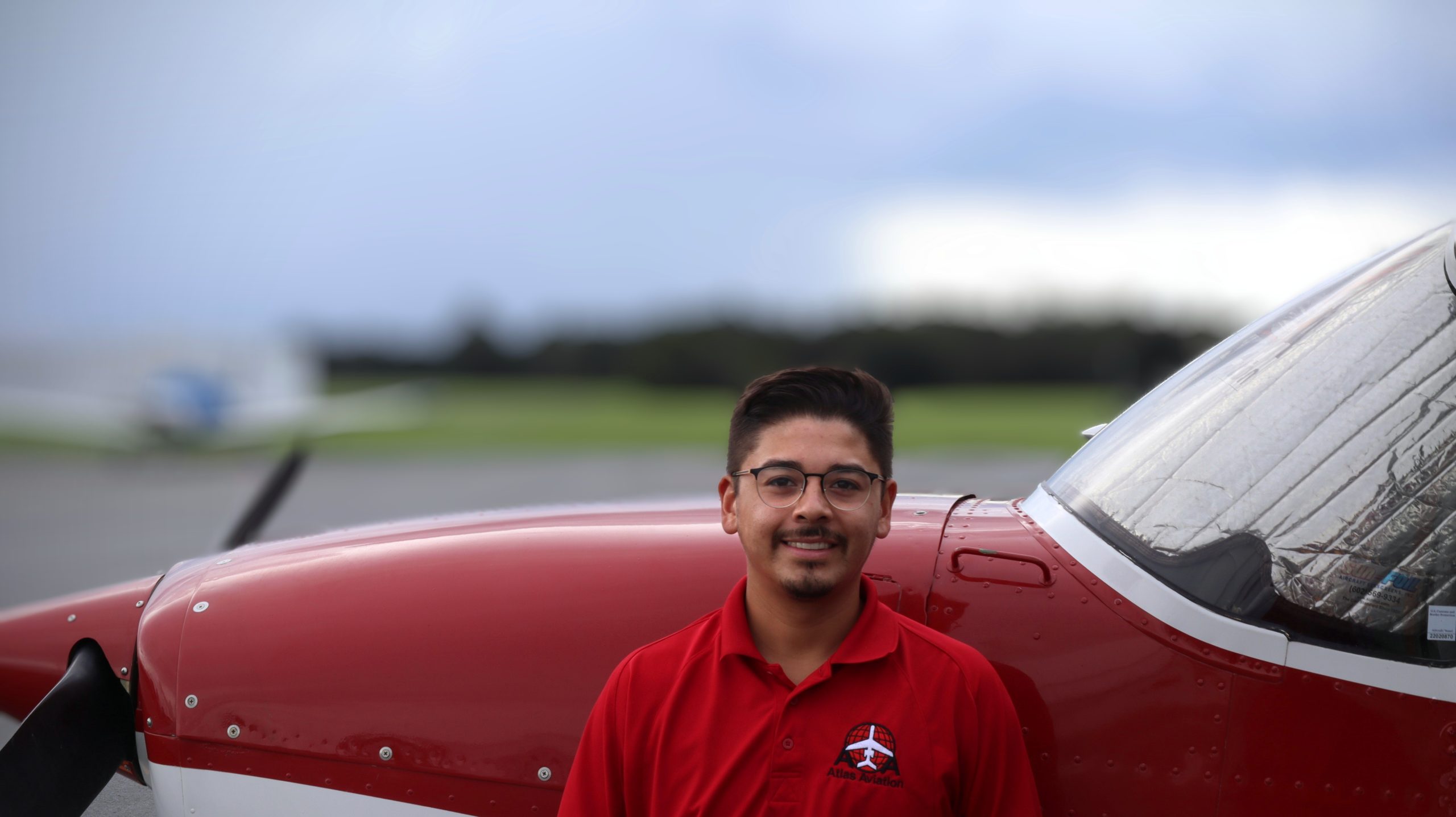 Enrique Ferrara – CFI (PCM)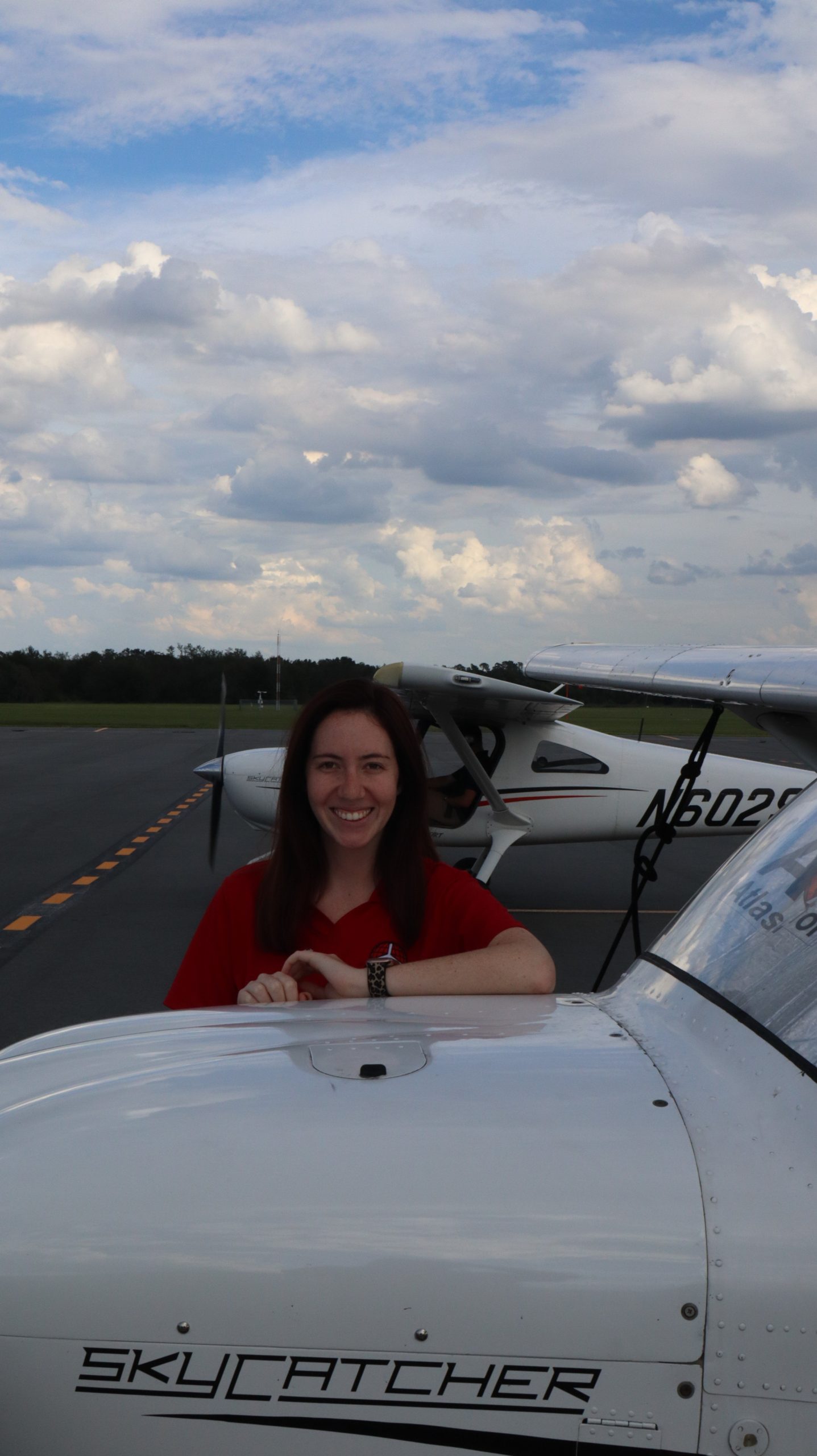 Courtney Kitchens – CFI (PCM)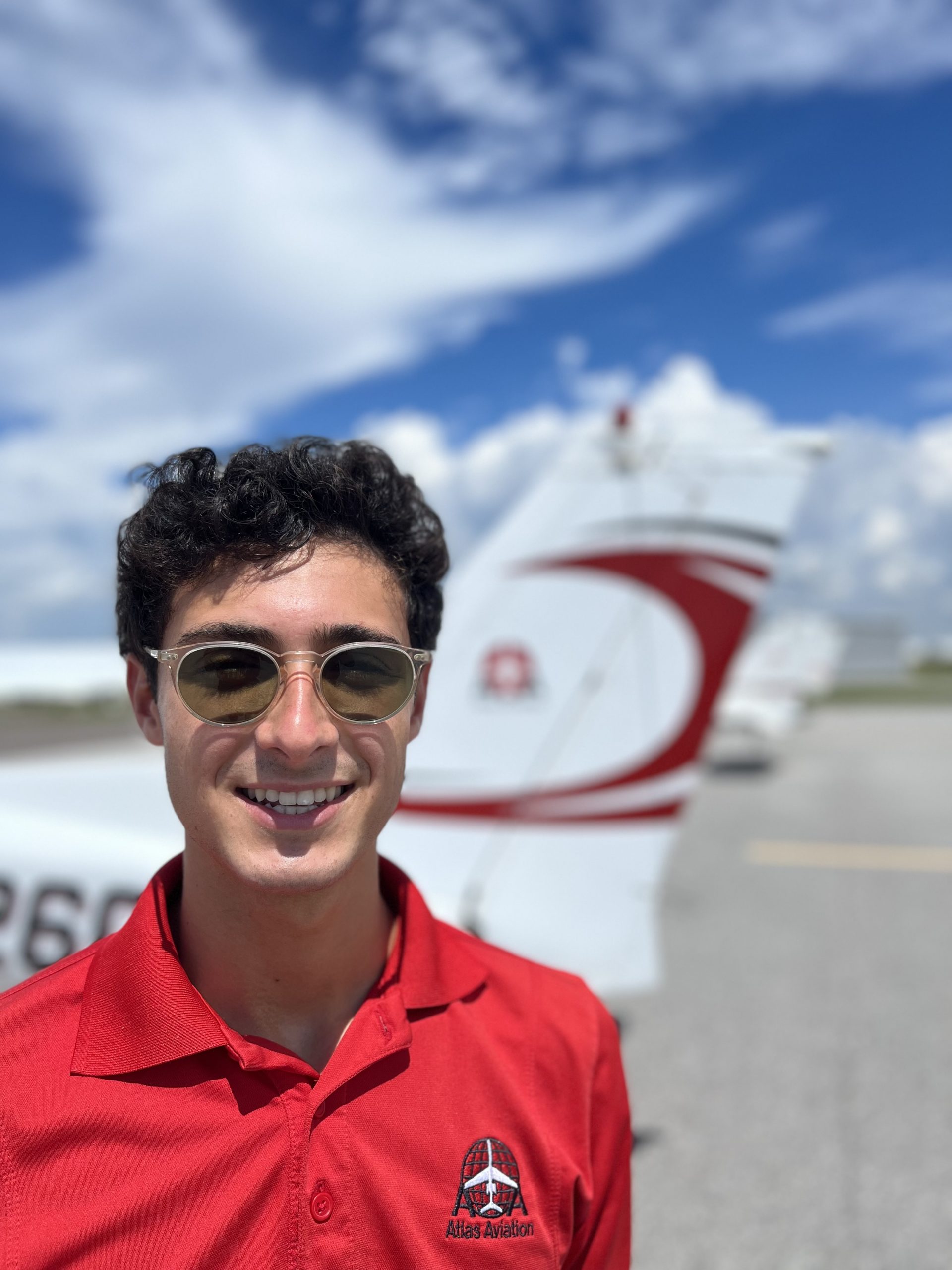 Mark Bensonoff– CFII (TPF)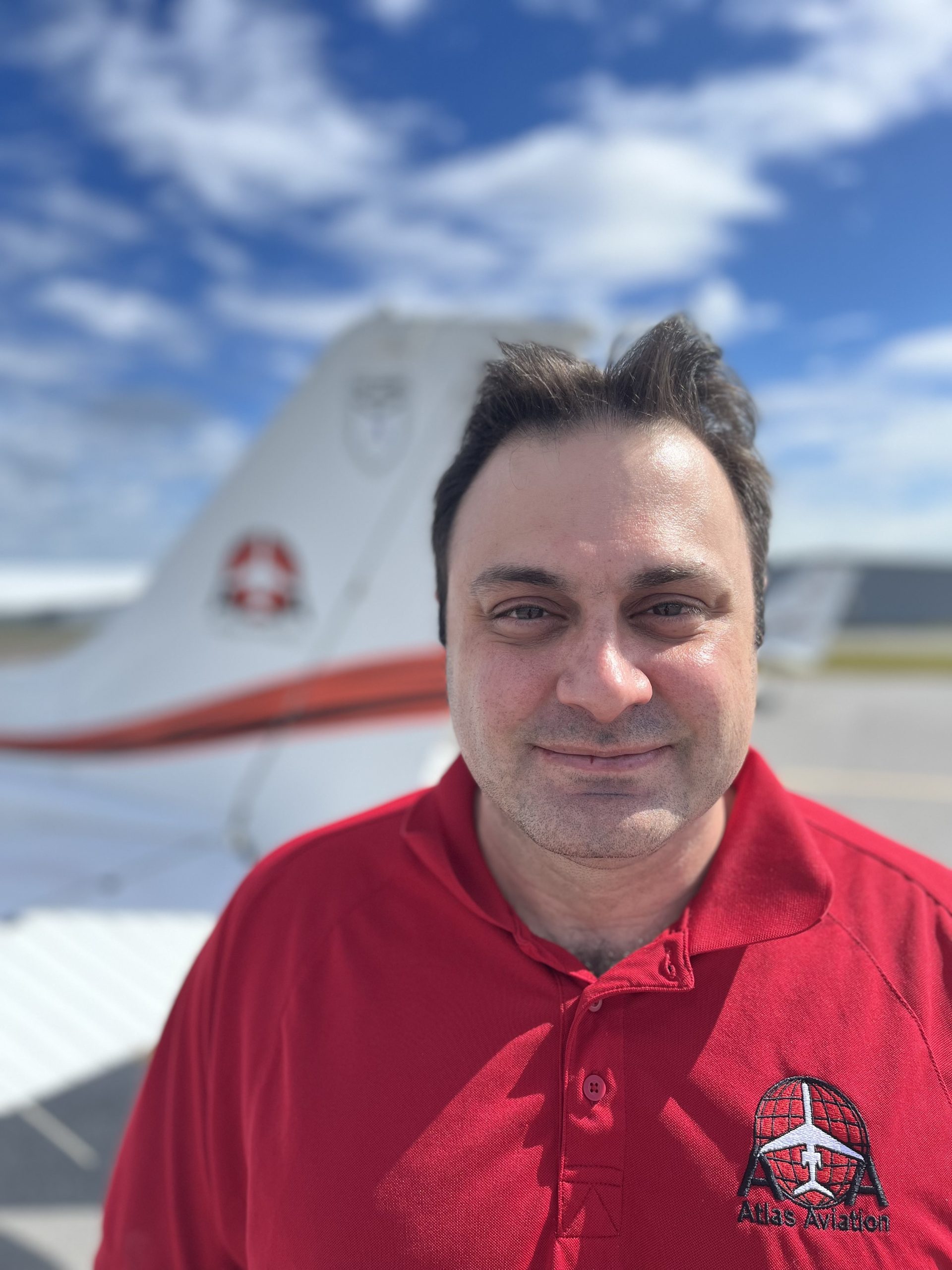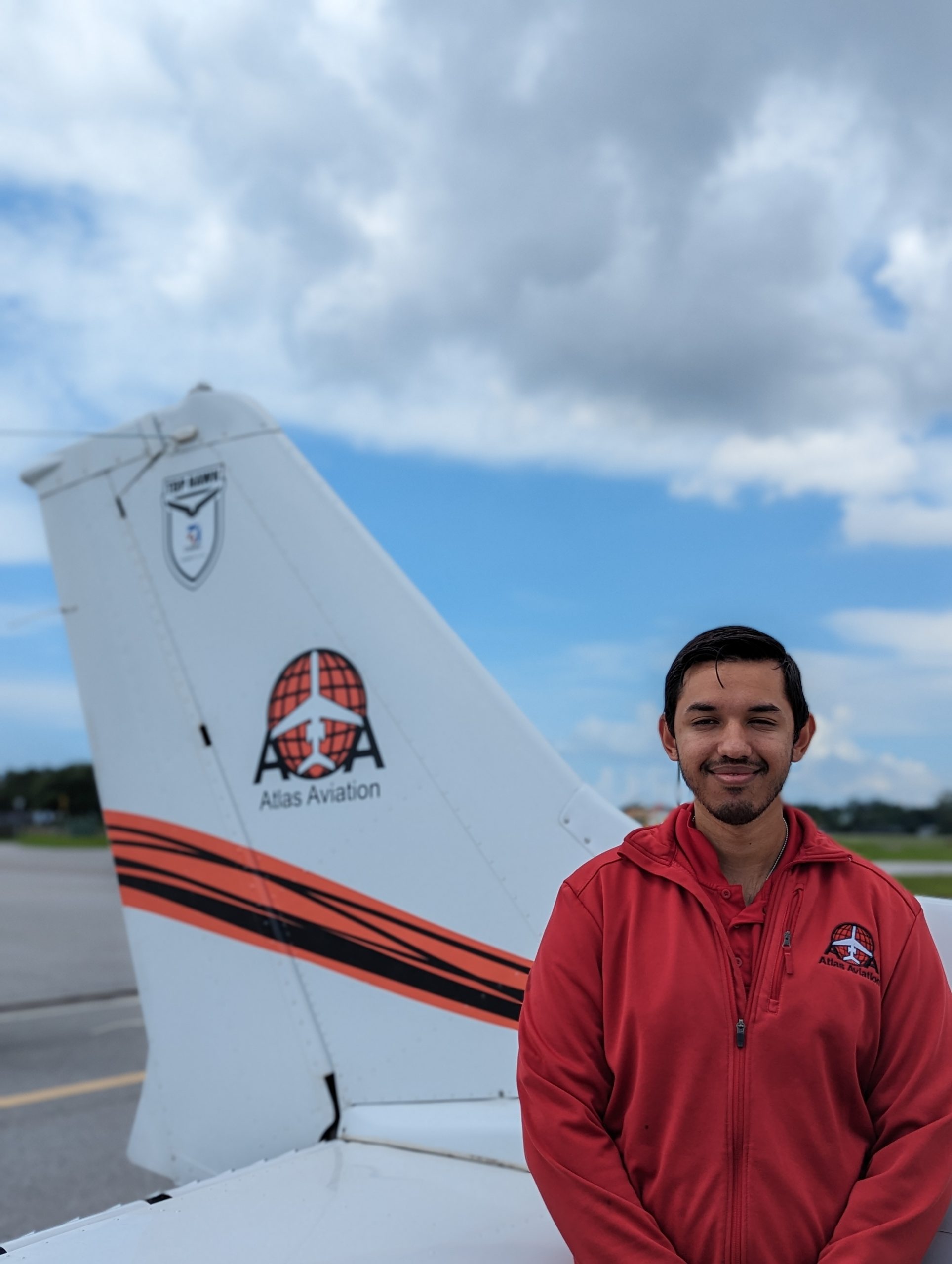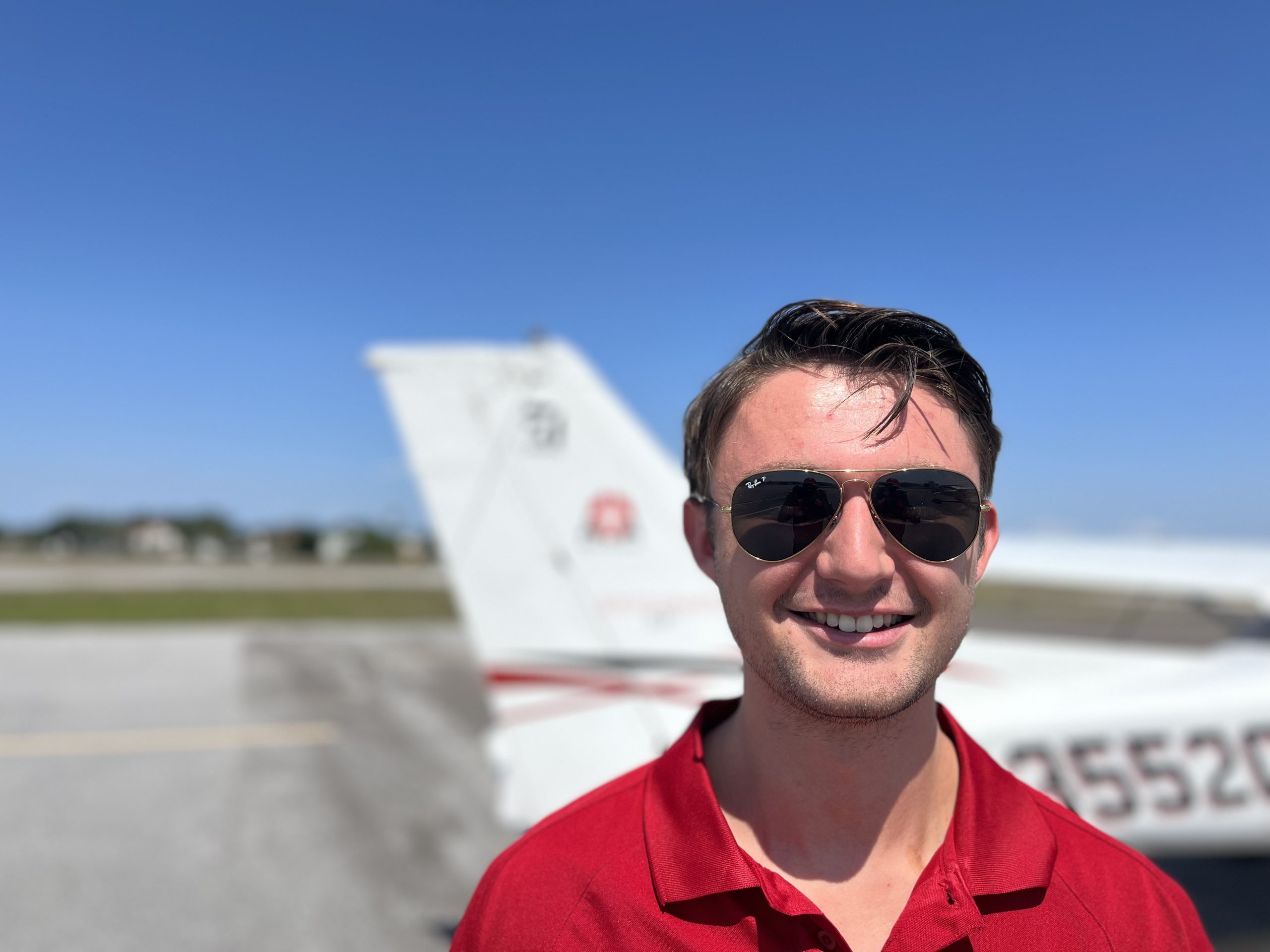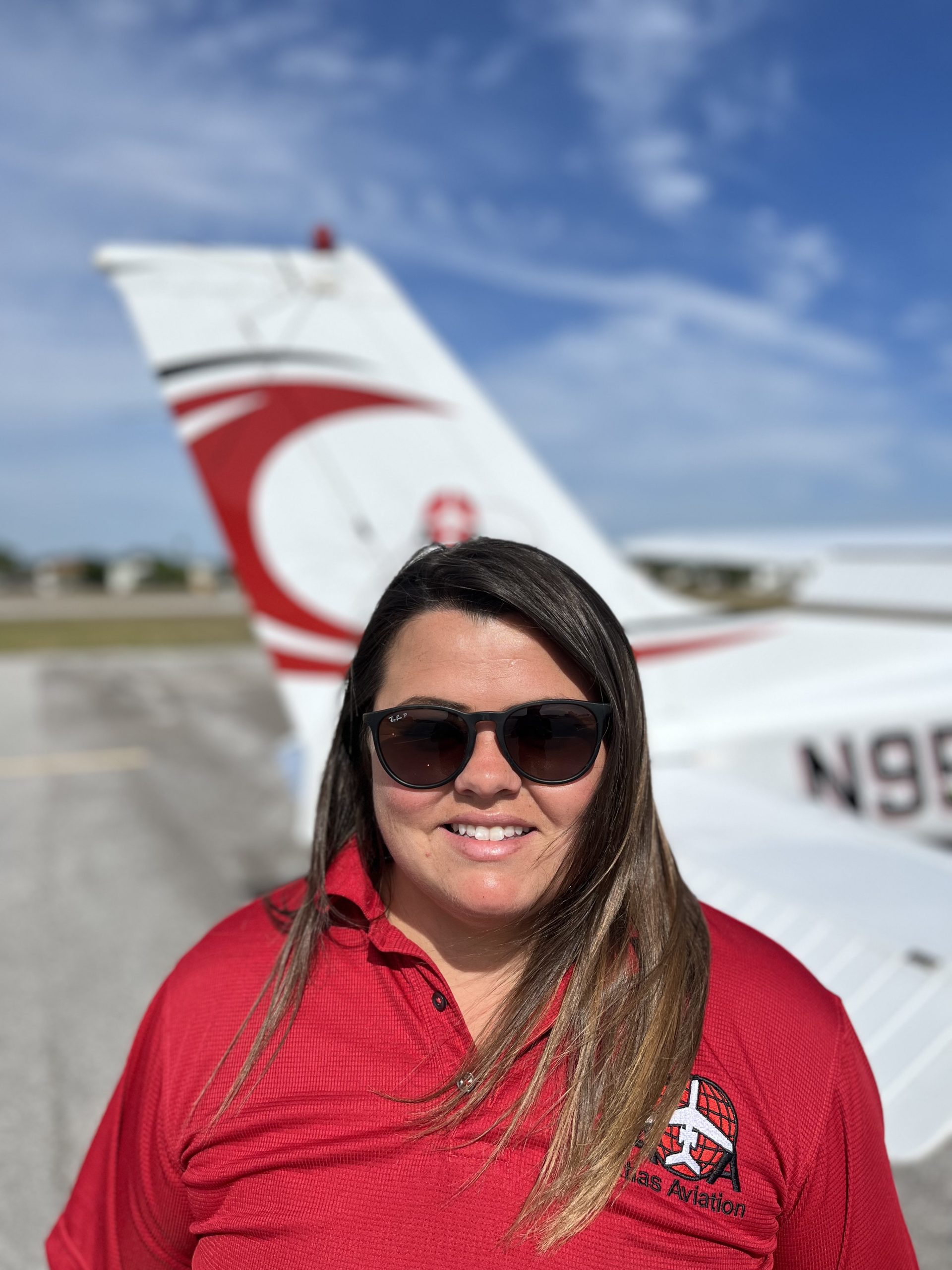 Jordyn Joaquin– CFII (TPF)