Peter O. Knight Line Services
We'll clean your windshield or perform a complete wash and detail. Atlas has invested in the best equipment and training to ensure your aircraft is handled professionally. Try us and you'll find our service is the best in the Tampa Bay Area!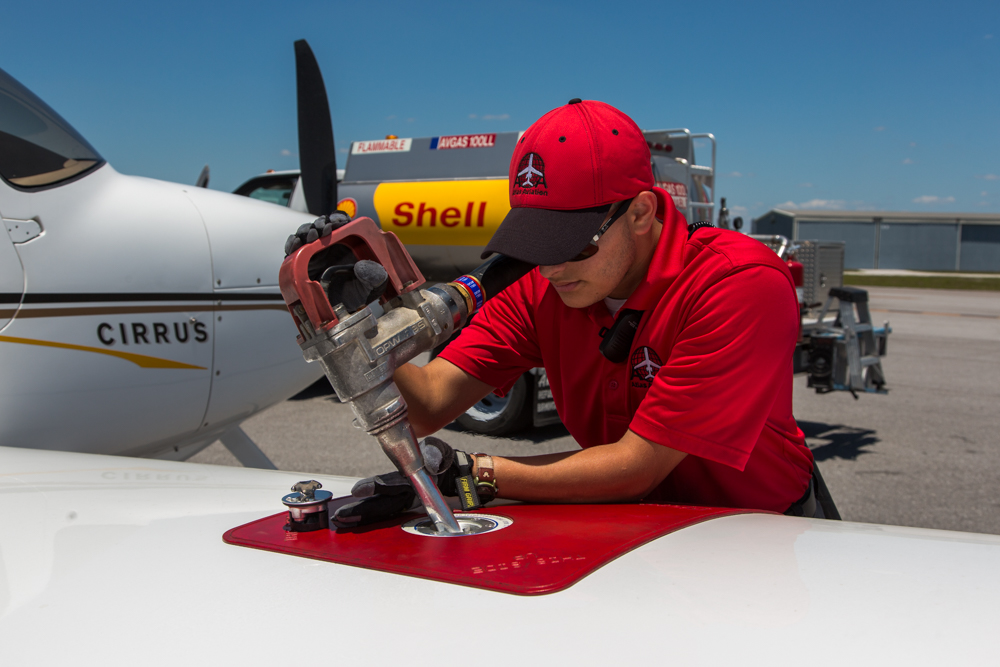 Current Prices:
Tampa (KTPF)
100LL $7.49
Jet-A + $7.30
Facility Fees and Minimum Fuel Purchase to waive:
Single Engine Piston – $20/10 Gallons
Twin Engine –               $30/20 Gallons
Turboprop –                   $75/50 Gallons
Jet –                             $100/50 Gallons
FBO Hours:  07:00 – 19:00 L
Our Tampa location has 19 Shade Hangars, 77 T-Hangars and 30,000′ of Bulk Hangar space. Though we usually have Bulk space available, all T-Hangars are currently full. Most of the T-Hangars will fit up to light twins, but seven of them will fit up to King Air 200-sized aircraft. The bulk hangars can fit any helicopter, cabin-class or jet aircraft that can operate from our 3583′ runway.
For more information regarding Line services or to get on the hangar waiting list, please fill out the form in the sidear.